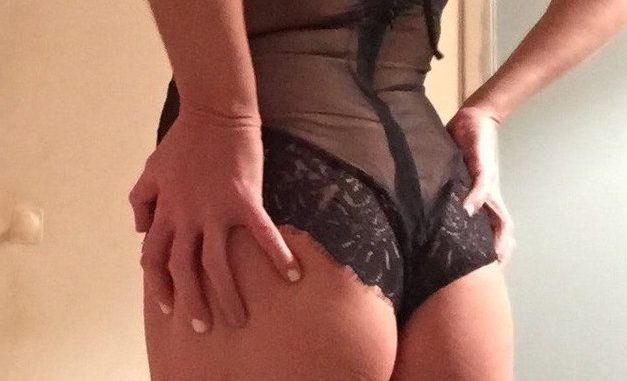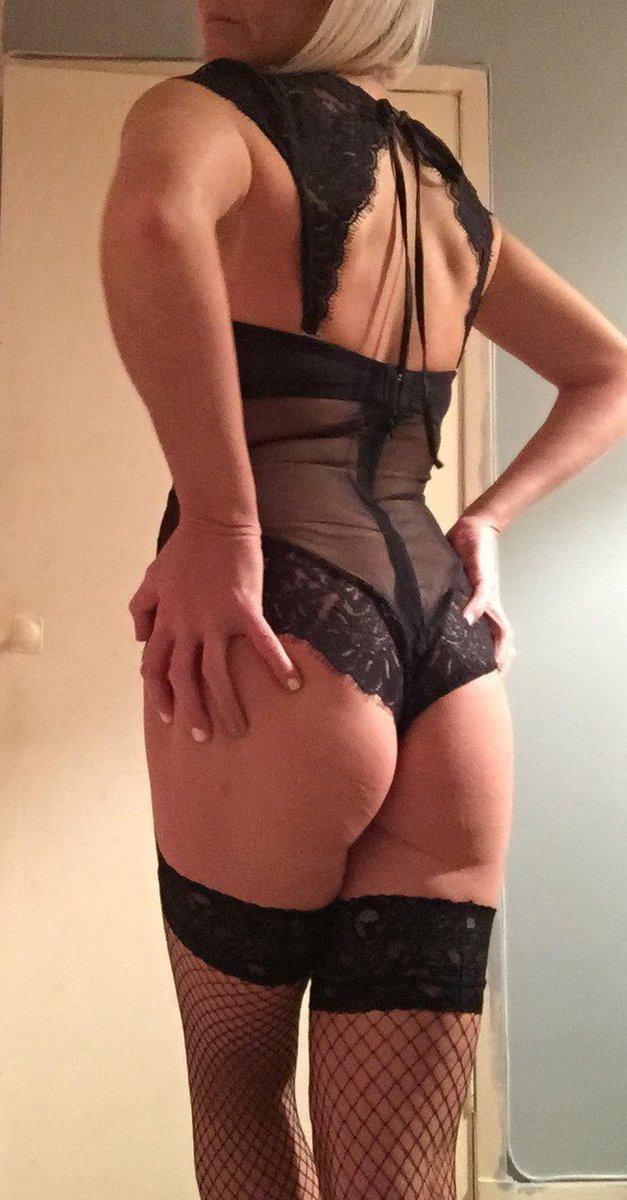 https://www.realbritishsex.com
The biggest party night of the year is New Year's Eve. In some cases, it can be a total blast, but it can also mean it's impossible to get reservations anywhere and every party is over-crowded, overpriced and way too loud.
So, what if you don't feel like venturing out on New Years Eve? What if you crave something a bit more intimate and naked to ring in 2018? Playboy spoke to a few select sexperts–including adult film stars and sex coaches–about creating a festive one-on-one sexual adventure, exploring and experimenting with someone (or two) without ever leaving home.
---
Tease and Denial
Mona Darling, a sexual adventure coach in Portland, Oregon recommends experimenting with edging. Darling shares with us: "Edging and other orgasm games can be fun ways to spend an evening in. Edging involves bringing yourself or your partner to the very brink of orgasm and then backing off. This can be repeated many times over the evening, or for more intensity, start several days prior to your evening in."
Darling suggests, "Make it a game of chance by adding dice–roll to see how many times you need to brink before you get a sexual reward such as going down on your partner. Or if spanking is your thing, roll to see how many minutes of spanking you must receive before getting to edge again."
---
Naughty Gift Exchange and Sex Dreams Come True
Siouxsie Q, porn star, author, podcaster and columnist, thinks of New Year's Eve as THE adults-only holiday for the season, so she and her partners spend the evening exchanging naughty gifts that are not appropriate to open in front of friends or family. Then they ring in the new year with champagne, kissing at midnight and hopefully a new and exciting adventure in the bedroom.
Q shares, "It can be difficult to initially broach the subject of fulfilling a fantasy or trying a new activity, so I suggest starting the conversation by writing your fantasy or request down on fancy paper, putting it in sealed box or envelope and labeling it 'My Filthiest Thoughts About You' and presenting it to your sweetheart as a way to ring in the year. The care and attention you put into the presentation will show how invested you are, and may inspire your partner to dive in and collaborate with you on making your fantasy into a reality in 2018."
---
Anal Explorer
Stella Harris, sex educator and sex coach, asks, "Why not ring in 2018 by trying some butt stuff?" Relaxing into the taboo pleasure of anal exploration is one delightful way to experiment with something new and exciting on the cusp of a new beginning.
Harris continues, "For many people, anal play is an unexplored arena, but there's a lot of pleasure to be had if you follow a few simple guidelines: First of all, make sure you have clean hands and trimmed nails, or better yet use latex or nitrile gloves. Next, make sure you've got some body safe lube handy. Third, keep this adventure low stakes by sticking to external play. Anal sex might sound scary because penetration seems like too much, but simply focusing on external massage can bring a great deal of pleasure."
Start with slow, well-lubricated touches and try combining some other genital touch with your free hand or your mouth. If the anal play is a hit, you can resolve to pick up some toys and books in the new year and explore even more anal adventures.
---
Gender Bending
Few women forget the first time they use a strap-on to masturbate and even fewer partners can forget watching on. If your looking for a New Year's Eve with a dash of experimentation, this should definitely be an option"
Reid Mihalko, fondly known a favorite sex geek, mentions, "If you're feeling really bold, I think gender-bending role reversal mixed with high quality sex toys can be a really hot combination. Explore buying a dual density dildo like a Vixen Creations' VixSkin dildo, and maybe a strap-on harness and have your lady sit back and receive her first blow job and hand job. Then add to the erotic surprise by taking the dildo out of your mouth, out of it's harness and penetrating her with it while she pleasures you."
Mihalko warns, "Professional tools create professional results. And you'd be surprised how much fun you can add to your New Year's Eve with a quality, powerful vibrator." He also insists partners to remember that vibrators don't need to be a solo activity. He then finishes, "Bonus points if you ask her to use it on herself while you do the New Years' count down!"
---
Voyeuristic Porn Adventures
Andre Shakti, wants you to consider the option of popping in a porno. Watching porn together can be a saucy deviation from your normal bedroom repertoire. Cozy up to each other with a glass of champagne and take turns sharing the types of porn that turns you on. Find where both of your fantasies overlap, search online for that content and use the ambiance of unapologetic eroticism to fuel your own sexual adventure. Shakti adds, "Not only is there a ton of potential for pleasure, but the more you share with one another regarding your desires, the stronger the connection you'll have."
---
Urban Tantra
You may have heard of tantra, the sacred art of sexuality and New Year's Eve may be just the right time to explore and experiment with the ancient art form. Barbara Carrellas, sex educator and author of Urban Tantra: Sacred Sex for the Twenty-First Century breaks it all down:
Carrellas explains, "If your partner has a clitoris, pretend that it is the center of a clock. With your forefinger–and using lots of lube–make tiny circles immediately to the side of the clit, stopping at the location of each "hour." Tell her what "time" it is at each stroke, and ask which she likes best. Every person with a clitoris will have a favorite hour. Two o'clock is very popular. Six o'clock is popular as well.
If your partner has a penis, lay it on the belly and–with both hands–stroke it from the base in a continuous motion. Your hands can be flat or wrapped around the shaft. Slowly move the penis from the twelve o'clock position (pointing straight up to the navel) to the one o'clock position, and so on, around the clock. At four o'clock, slide off the penis and onto the inside of the thigh, pushing energy into the leg. At six o'clock, wrap your hands around his shaft. (If he is already rigidly erect, six o'clock may point straight up to the ceiling rather than downward toward the feet.) Go all the way around the clock. For some variations, go counter-clockwise, or stroke your hands in opposite directions on the penis.
https://www.realbritishsex.com