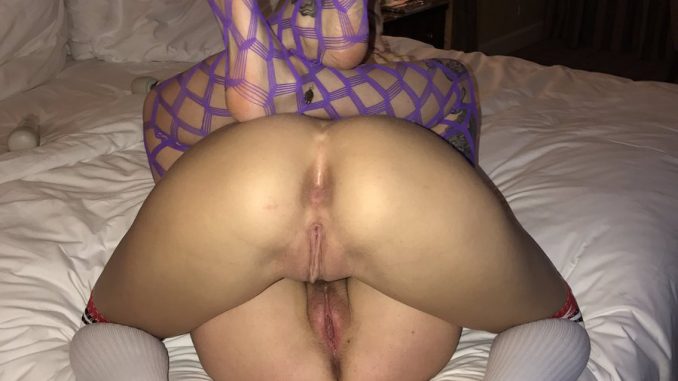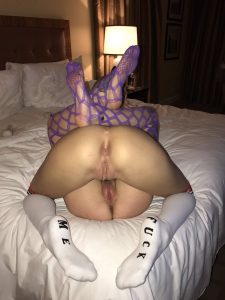 The road less traveled is getting a lot more popular, and we're not talking about poetry. New research from the famed Kinsey Institute at Indiana University has found that nearly half of men and 40 percent of women have had anal sex with the opposite sex. Compare this to figures from the 1990s, when just one fifth of both sexes had engaged in backdoor play.
Yet there's still a stigma, even despite our REAL BRITISH SEX Advisor's best efforts to guide readers through both giving and receiving. The same goes for the efforts of  Teen Vogue, the latter of which published its own online how-to, "Anal Sex: What You Need to Know", earlier this month. Almost immediately, the outlet received tidal waves of backlash from concerned parents claiming it should not be discussing the topic with teens. One mother even burned several copies of the magazine in her backyard and recorded the event, despite the fact that the story was published online only. That video has been viewed more than 10 million times.
But proof of the back-door act's popularity is in the research and the number of people who engage in anal sex continues to grow over time. That makes education crucial, not detrimental. Teen Vogue's article isn't "teaching sodomy," as parents are bawling, but trying to educate young people on safe sex.
By the way, another recent study from the Centers for Disease Control and Prevention collected numbers nearly identical to the Kinsey Institute's regarding anal sex's popularity. It found that 36 percent of women and 42 percent of men ages 18 to 44 have engaged in anal sex. Those figures are all the more suprising when you consider that some members of the sample were quite inexperienced; five percent of men and six percent of women surveyed had never had any sort of sexual contact with the opposite sex at all.
Though more stigmatized among men, the mindset that submissive sex position is "anti-masculine" is closing in on extinction. Research from condom-maker LELO found that 71 percent of straight men in relationships have tried or admitted they wanted to try anal stimulation. Better yet, women are all for it. Eighty percent of committed women said they would be open to massage their man's prostate.
For guys in particular, anal stimulation is quite healthy. First off, some men who play with their prostates experience orgasms 33 percent stronger than average. With prolonged practice, men also report thicker and longer erections. Prostate play can even prevent ailments like enlarged prostates and prostate cancer, as regular massage to the area rids the body of prostatic fluid, which can build up in the glands.
But because everybody's greatest concern with anal sex is well, the obvious, you may want to know how to properly prepare yourself or your partner. Thankfully, I interviewed porn icon Joanna Angel—who estimates she's been in more than 300 anal sex scenes—on the subject earlier this year. The 36-year-old believes the best way to prep is via a water enema (hot water bottle), which can be purchased at a local drugstore. Purchase in hand, Joanna then places a towel on her bathroom floor and follows the kit's instructions. As for diet, Joanna recommends you should drink lots of water and opt for foods rich in fiber the day of.
And as long as it's consentual, anal sex should always be on the table. For straight couples, it's another way to be intimate with your partner. Plus, 94 percent of women who'd had anal sex in their last sexual encounter had an orgasm, which is all the more reason to give it a shot