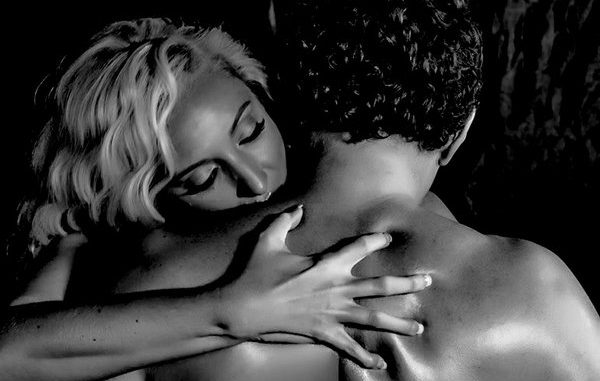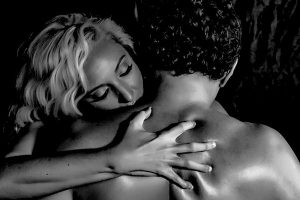 Every night before bed, my fiancée asks that I massage her back to lull her to sleep. I almost always give in. That's a good thing and I have the science to prove it.
New research by Sayuri Naruse and Dr. Mark Moss from Northumbria University has found that couples who massage each other experience "improved physical and emotional wellbeing" in their relationship, no matter how novice your kneading skills may seem.
"The benefits of receiving a massage from a professional are well documented," lead researcher Naruse said. "But this research shows how a similar outcome can be obtained by couples with little prior training and experience of the activity."
What's surprising is that these benefits were present in both parties. Results found that those who gave the massage felt nine percent better overall, compared to the 12 percent who received the massage.
The research, which is being presented at the British Psychological Society's annual conference this week, studied 38 couples who each completed a three-week massage course taught by Naruse. When the course was over, couples were tasked to give their partner a 15-minute massage two to three times a week and were advised to pay special attention to the back, neck, shoulders, head and face.
Their wellbeing was assessed through a number of questionnaires conducted before and after their massage sessions. These questions covered an array of topics ranging from stress levels to relationship satisfaction.
Results concluded that couples' wellbeing, perceived stress and coping were all positively impacted by massage with no factors being decreased when a follow-up questionnaire was completed three weeks later.
Once the three weeks were up, nine of 10 couples said they would recommend mutual massages to their friends. Naruse adds that "These findings show that massage can be a simple and effective way for couples to improve their physical and mental wellbeing while showing affection."
On top of these benefits, the British Psychology Society adds that past research has shown that giving each other massages may also improve a relationship's stability. So next time your gal requests a massage, just indulge her. Science demands it.