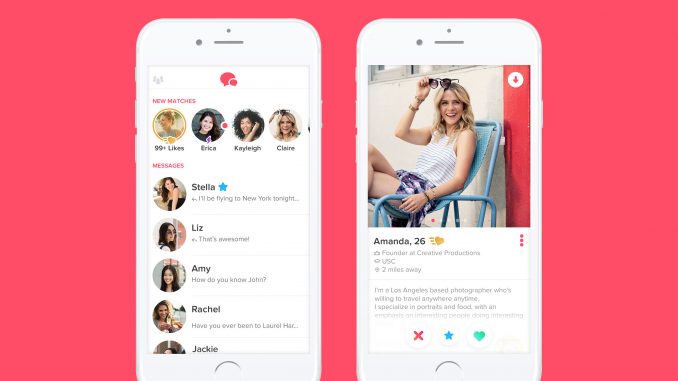 Tinder is supposedly more of a hookup app than a dating app – but does it actually work?
Tinder is an American dating app which launched in 2012. Users were able to 'swipe right' on profiles that they liked and only when two users 'matched' could they start exchanging messages. The app rapidly grew in popularity and within 2 years they were recording 1 billion swipes a day.
People soon saw Tinder as a hookup app rather than a traditional dating but how successful are people at hookup via the app?
Unfortunately, like many social media platforms and dating sites, Tinder has been infiltrated by bots, fake accounts and scammers and as the app has become more popular the fake accounts has become more of a problem. Tinder has tried to combat the issue with a screening process but they seem to be unwilling to make the screening too tough in case they prevent genuine users from being able to sign up. So I guess the bots and fakes are here to stay!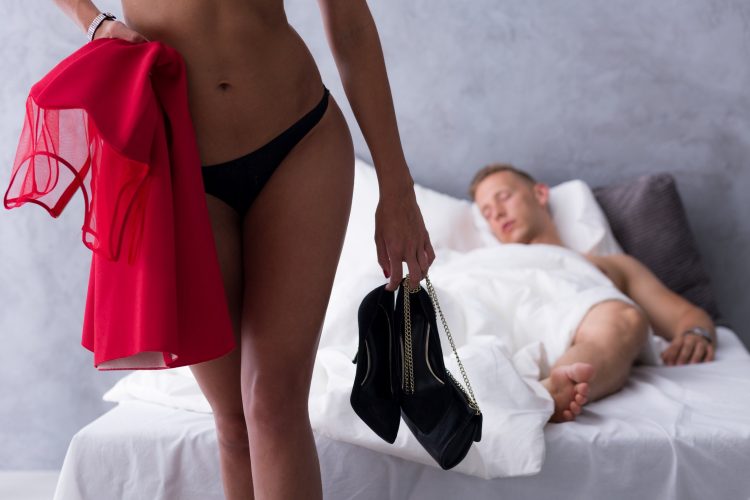 This is why it's become harder and harder to find genuine people on the app and even when you do find someone real – it doesn't mean they're going to hookup with you. Users looking for a quick hookup and random casual sex have become more and more frustrated as waiting days or even weeks to find a casual sex date has become more common – if you're able to find anyone at all!
The other problem with using Tinder for hookups is you are not able to search the specific type of person or the type of sex you are looking for. For example, say you're looking for a more mature woman to hookup – on Tinder it's impossible to search for anything so it's just down to chance whether you find what you are looking for. So casual daters looking for a one-night-stand have been turning back to hookup sites and sex dating apps. Sex dating sites are designed specifically for people looking to have casual sex. Tonight. And that's the only reason a user would be on there so you're all looking for the same thing. You can specify the gender, the age range, the type of kink you're into and your location and you will be presented with hundreds of people sex partners.
If you're looking to hookup rather than just swipe – visit realbritishsex.com to find sex contacts near you looking for sex.