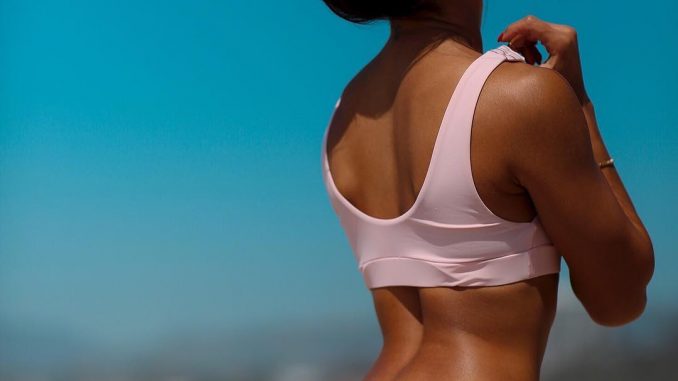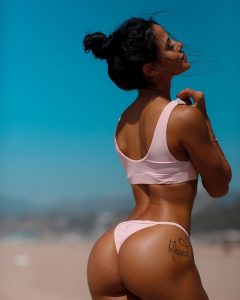 Online dating can be a commitment. It's very rare that online daters meet a perfect match within the first few weeks of signing up – usually it's a longer process, and we have to cultivate some patience.
That said, it's easy to get frustrated and quit, only to sign up again weeks later, hoping for a different experience. Or maybe you approach online dating without much motivation, thinking that if you get excited or put too much hope in it, you're bound to be disappointed.
These aren't the best approaches to take, obviously. But many times, the fear and sting of rejection can cause us to second-guess ourselves and whether or not we can find someone special. So instead of focusing so much on the rejection, or the potential for rejection, it's time we looked at online dating for what it really is – a process. Not everyone is going to be a good match with you – in fact, most people aren't. And we shouldn't beat ourselves up when we don't find a relationship quickly, or within a certain period of time.
Online dating requires perseverance, and a lot of effort. It requires motivation, positive energy and outlook, and hope. If you decide to forgo any of these, you won't get very far. Online dating will become a vicious cycle of disappointment, instead of a practical and efficient way to meet people you wouldn't otherwise be able to through your own networks.
Following are some tips to help you get motivated:
Check in each day.
Your online dating service subscription isn't going to find you a good partner on its own. Sure, it provides the matches, but then it's up to you to reach out, to schedule dates, etc. If you aren't checking in with your app or site each day to see who your new matches are, you're missing opportunities. It only takes one match to lead to a great relationship.
Keep on top of your messages.
Maybe you're great at swiping, but after a couple of back-and-forths your messaging flirtation dwindles to zero. Instead of letting your matches go because of inconsistent messaging, try to schedule to meet in person more quickly. This will help keep you motivated and allow you to see if there's a connection, and will minimize that list of unanswered messages in your inbox.
Schedule dates, even if you'd rather stay in.
It's easy to get lazy with dating, especially if you've had a streak of bad dates. But there's no reason to throw in the towel just yet. Keep your dates, even if you keep them short so that it's not a huge commitment of time. Just make sure you go. You won't get an opportunity to begin a new relationship unless you take that first step out of your house to go meet someone new.