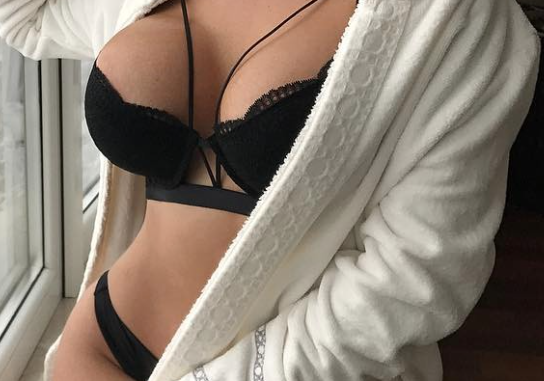 Real British Sex  interviewed more than 2,000 people from the U.K., Europe and the U.S. to determine a universal, cross-cultural answer. We'll give it to you straight: Doggy style kicked ass. The position garnered 35 percent of men and women's votes. In a distant second is missionary with 23 percent, followed by cowgirl. Surprisingly, oral, anal and tabletop (so, sex on a tabletop I guess?) came in last. Doggy style was also a favorite across the sexuality spectrum, acquiring top votes from straight, bisexual and gay subjects. It was also the top vote among Americans.
In an age where perception is everything, doggy is the most visually appealing. "In addition to the fact that it hits the g-spot for most women, it looks cool. Men's egos often get in the way during doggy, which means guys have a tendency to disregard feelings of intimacy in favor of machismo. Women don't dig that.
A common adjustment is to begin in standard doggy and have your partner lower herself down so she's resting on her elbows. In this position, a woman can better reach her clitoris and she can adjust her body higher and lower to find the angle that she's most comfortable in. Real British Sex recommends you give standing doggy a shot as well, just make sure your partner has something at waist-height to lean on so she's at a 90-degree angle.
Some women recommend doggy with one leg up, resting her knee against the man's outer hip. This position is less seductively known as "peeing doggy." Her final variation begins in standard doggy, but requires the woman to pull herself upward so her torso is parallel with his, making it easier to kiss, grope, tease, stimulate the clitoris (I'm repeating this for effect) and so on.
http://www.realbritishsex.com