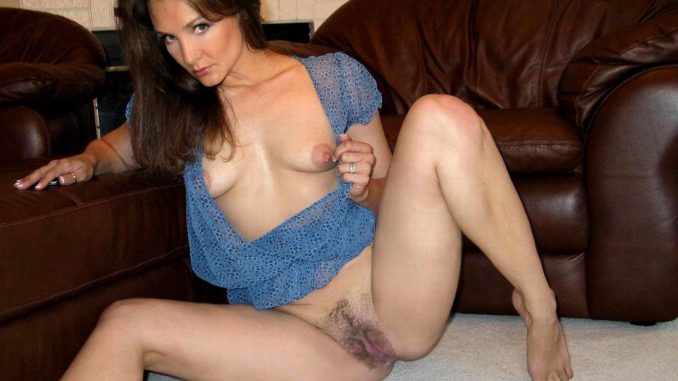 Confessions of a slut: My wife's slutty friend
My wife had this very sexy friend – red head, nice firm body with great tits. Her outstanding feature was her pussy mound and lips.
She drove me mad whenever we were around the pool and I could just not help myself staring at her "special feature". She and my wife would lie on the deckchairs sunbathing.
My wife once commented on me staring at her friend, but I just laughed and left it there.
One Saturday afternoon they are at the pool sunbathing again. Her friend parted her legs further apart than usual accentuating her pussy area. I again just stared like a deer caught in the head lights.
I went to the kitchen to get a beer. As I turned around there she stood. My eyes automatically moved to her pussy and I could feel a hardon on the way. She moved towards me and rubbed my dick and asked whether I would like to see her pussy. "I noticed you starring at it for quite some time" was her words.
I stumbled over my words not really knowing what to say. First she took of her top and then slowly she pulled down her her bikini bottom. then she got onto the island top an spread her legs. Low and behold in front of me was the biggest bald innie I have ever seen.
"Come closer – now have good look" she said. I went closer, bent down and started eating her. She spread her legs further apart and up. Heavenly.
I stood back and took out my dick. She just winked and smiled at me. I slid into her and pumped away at a steady pace. She made little moaning noises and I could feel her pussy walls contracting. This was just too much and I filled her pussy.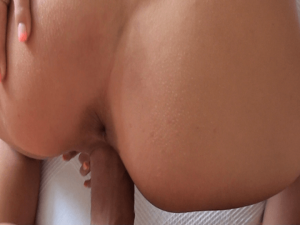 She went to the bathroom and went back outside.
My wife later told me that to satisfy my obvious curiosity she asked her friend to show me her pussy, but that I was only to look at it. Well her friend moved away and we will not see her for some time.
Visit www.realbritishsex.com to find a slut near you.