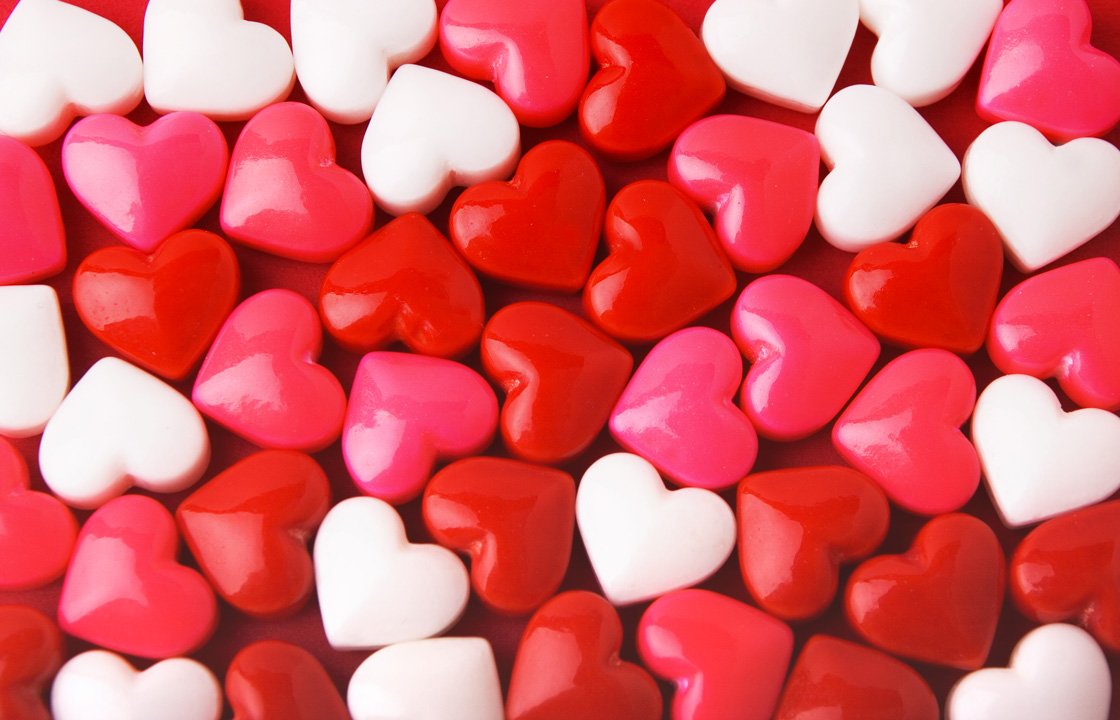 What are dating / romance scams?
An online dating scammer is someone who builds a relationship with you, pretending to be a genuine people then uses fraudulent methods to defraud you. Scammers and fraudsters will ask you for money, personal information such as email address or mobile or home phone number or financial information or try to send you to websites that require payment or download malicious software onto your computer.
Scams like this can be very sophisticated and fraudsters will go to great lengths to build a relationship with you, spending a lot of time communicating with you and perhaps even telling you they love you and sending you presents. The key rule is that you should never send money to anyone you meet on a website and should be suspicious of anyone who asks you for money or for personal information. Avoid giving your personal contact information unless it's in person (face to face) as scammers can also simply sell your personal contact information. Until you met in person, communicating via the dating site is the safest way to communicate.
Scammers will often ask you to send money by a wire transfer service (such as Western Union) and you will usually be unable to get back any money sent this way. You should also never share personal information, such as bank account or credit card details or even your address details as you could become a victim of identity theft or fraud.
How can you tell if someone is a scammer?

Any of the below should raise alarm bells
– They ask you to send them money or provide your personal or financial details
– The insist on communicating outside the website (email, Skype, KIK etc).
– They quickly profess love for you
– They are vague about their interests
– They claim to be living in or frequently travel to Africa, South America or elsewhere overseas
– Their profile description or their messages have poor spelling or grammatical errors.
You should also me weary of anyone who asks you to move communications away from the dating website onto email, instant messaging, the phone, Skype or some other method of communication after only a few messages. Fraudsters will often ask you to do this so you are no longer protected by the safety of the website and are more likely to reveal personal information and will not receive safety warnings.
You should never respond to someone asking for money, personal information or banking details, no matter the reason given. If you are concerned or suspicious of a member you should report them immediately.
Real-life dating advice
When you have agreed to meet someone in real-life there are a few things you should try to remember:
– Never give out your home or office address unless you trust the person.
– Don't give over your personal contact details unless you are comfortable to do so.
– When you meet for those first few dates, choose a public location.
– If you think something is wrong, or you are unsure of the person you should politely make an excuse and leave.
– Never rely on your date for transport to or from your meeting place.
– Be careful with alcohol so that you keep your wits about you.
– Make sure you have a mobile phone that is fully charged and has enough minutes.
– Respect that your date may have the same concerns and don't push them into doing anything.